Our Mission
Jesus calls on us to serve our neighbors in the fellowship of God's everlasting grace and love.
You
Come to serve God's will or come to learn about God's word. All are accepted and welcome.
Us
We promise to serve you with grace and humility, friendship and community.
Him
Jesus came not to be served but to serve. Join us in fellowship of his holy message.
Our Beliefs
At Pontiac Lutheran Church, we are Christ-centered, Mission-Driven, Traditionally-Grounded and Congregationally-Focused.
We are people who believe and confess our faith in the Triune God — Father, Son, and Holy Spirit. We trust and believe in Jesus Christ as our Savior and Lord.
We believe and confess that all human beings are sinners, and that sinners are redeemed by the death and resurrection of Jesus Christ. God alone justifies human beings by faith in Christ — a faith that God creates through the message of the Gospel. As ambassadors for Christ, God uses us to speak his Word and build his kingdom.
We believe and confess that the Bible is God's revealed Word to us, spoken in Law and Gospel. The Bible is the final authority for us in all matters of our faith and life.
---
Worshiping Christ, Serving Our Neighbor
Our Staff

Our staff are made up of individuals dedicated to serving the needs of the church and community.
---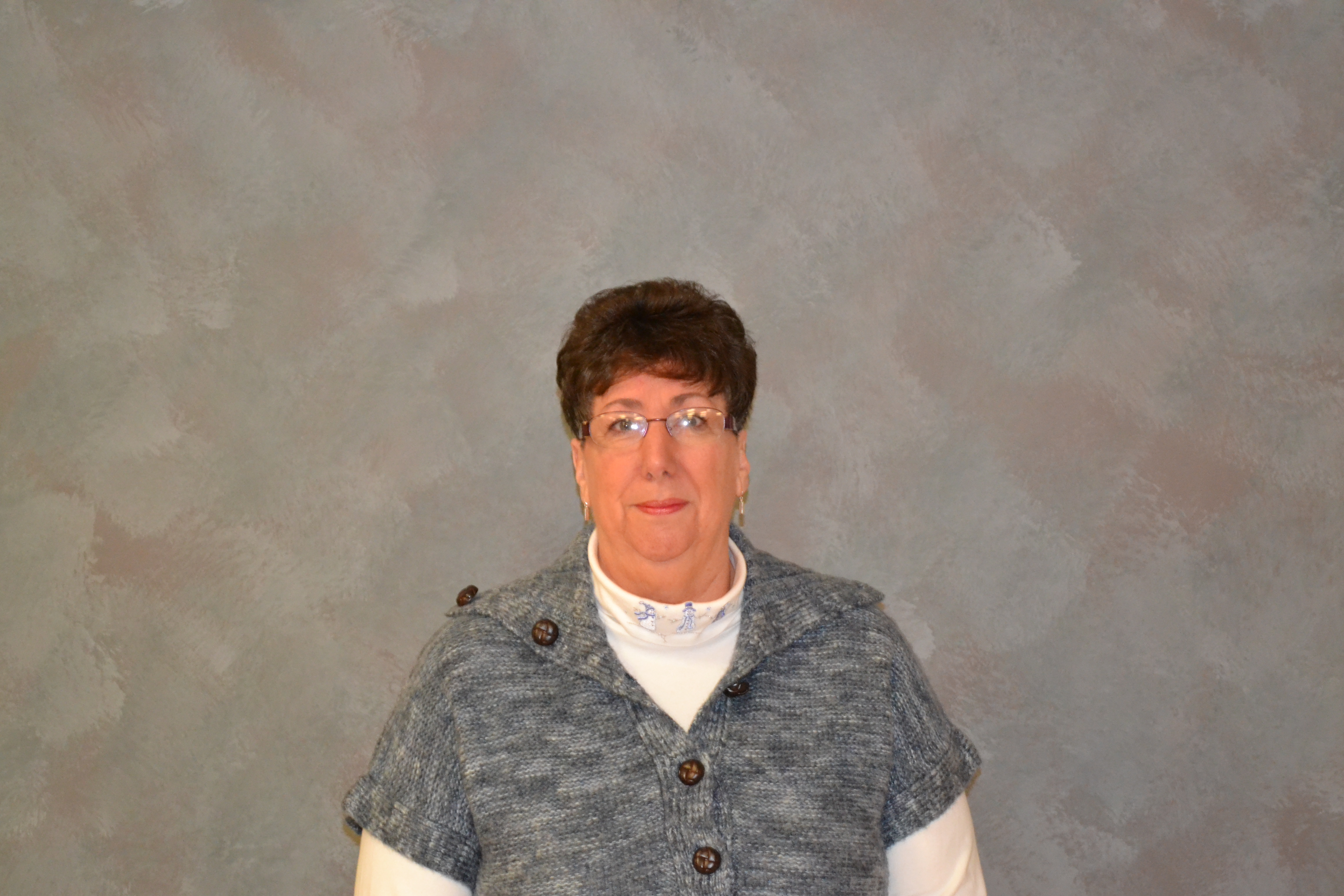 Judy Sykes
Office Administrator
Judy (husband Melvin, deceased) has been a member of First Lutheran for 34 years. "Before joining our staff in 2009…I worked at Cargill, Inc. for 20 years as Office Manager and 16 years at the Pontiac Jr. High as Secretary/Office Manager. I volunteered at the Liv. Co. Food Pantry for 7 years before going full time here at First. I now volunteer at St. Jame Hospital every other weekend. I feel like First Lutheran is a second home to me and the congregation, my extended family!"
---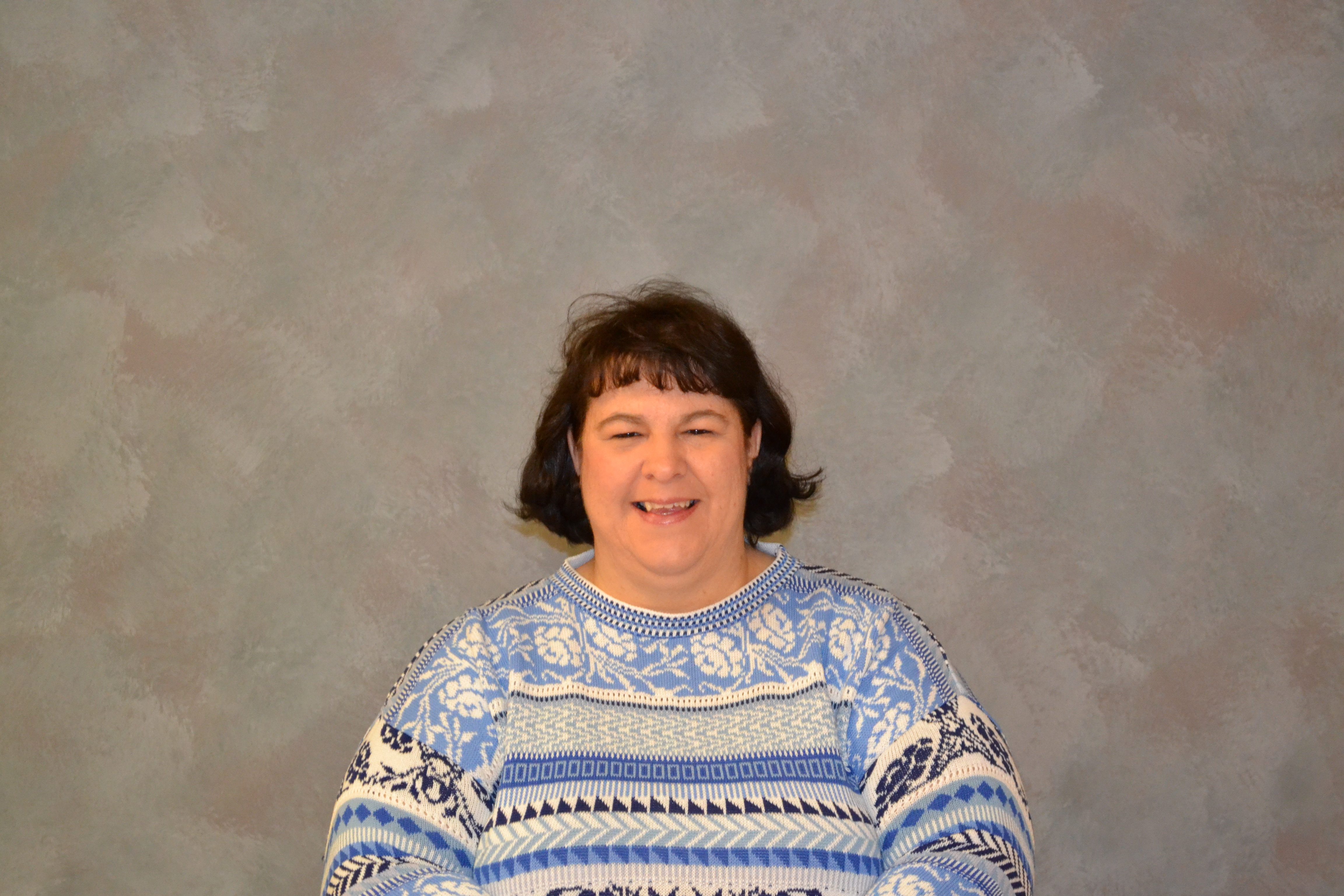 Angel Hall
Financial Secretary
Angelica "Angel" Hall, married to Jeffery Hall on June 3rd, 2006, has one son, Dieter.
"The Church has been a part of my life since I was born.  I have been baptized and confirmed in this Church.  I have been employed as part-time Church Accountant since January 1, 2003.
I have lived in Pontiac most of my life and currently work full-time at St. James Hospital.  Before that I worked 21 years as Accounts Receivable and Medicare biller.
I love spending time with my family, cooking and traveling."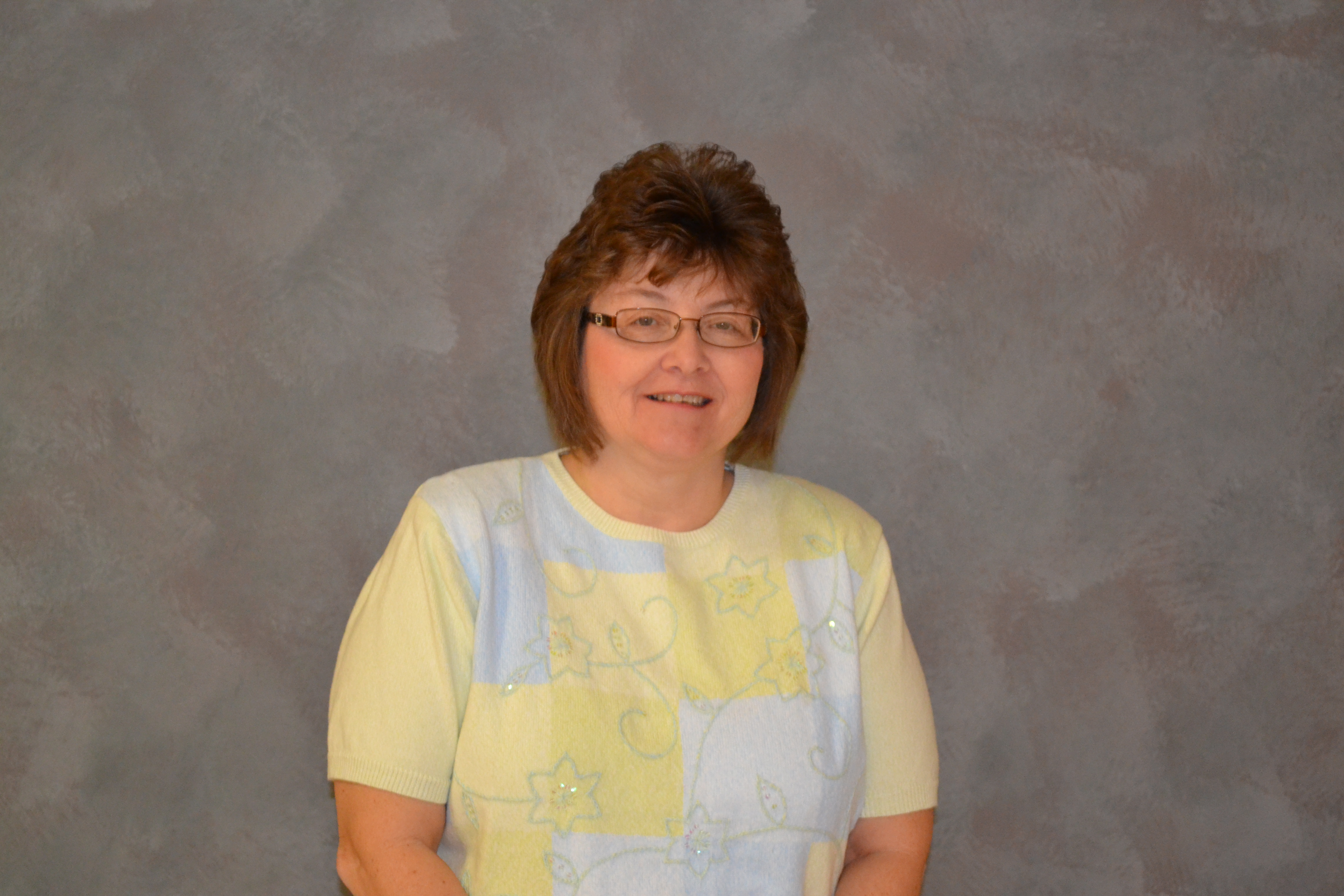 DeAnn Dennis
Custodian
Married to Glenn Dennis,  DeAnn has five children (Danny, Amanda, Gracie, and twins, Mallory and Melina).  She also has two granddaughters.  Dee is a member of First Lutheran and has been employed as Custodian since 1998.
"Over the many years spent at First, I have met so many wonderful people and have come to love our congregation.  In my spare time, I love to go to garage sales and make crafts and floral arrangements."
---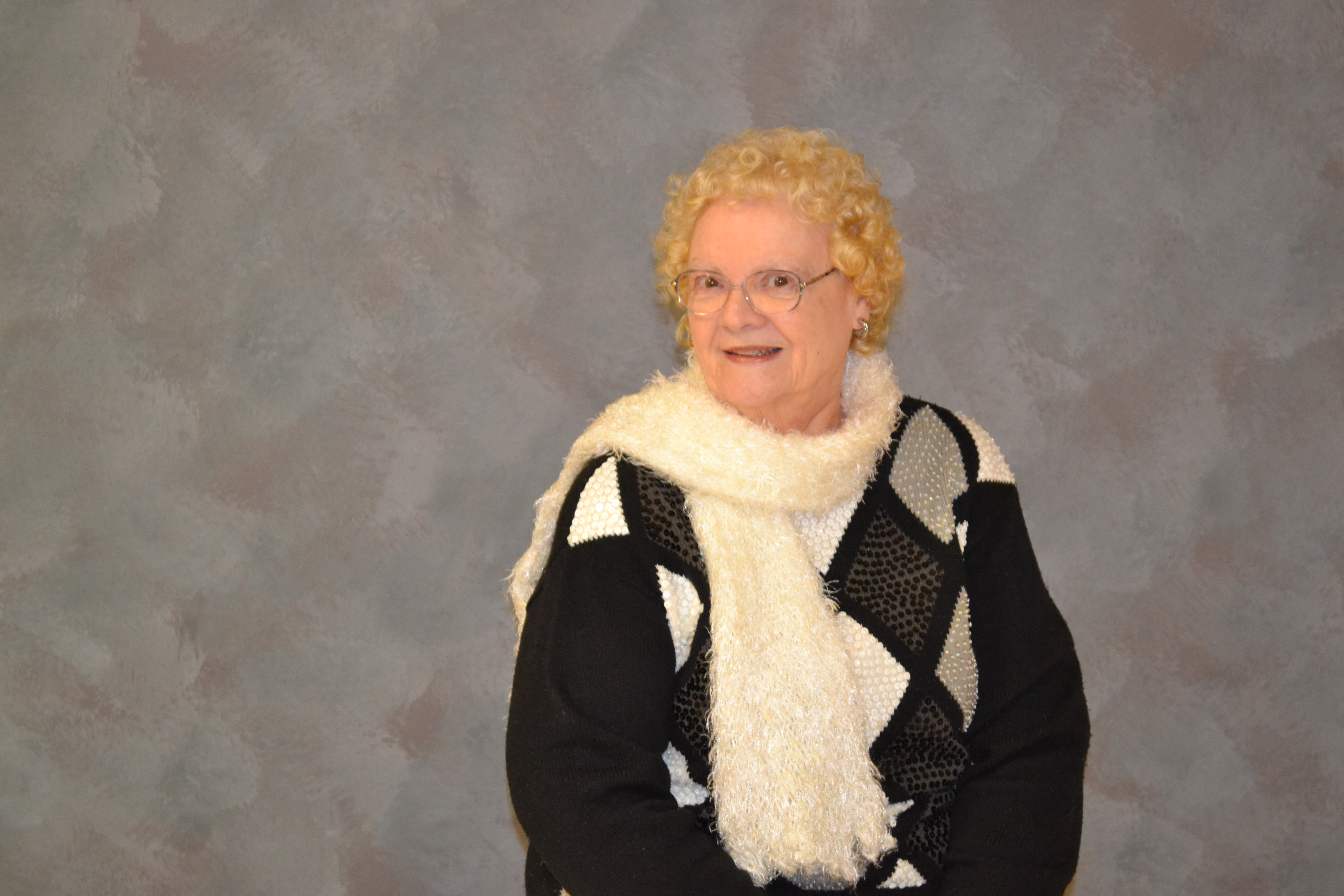 Judie Wooldridge
Volunteer Coordinator
Judie (Jack, husband deceased) has been a life-long member of First Lutheran.
Among many other services, Judie spends many hours on the phone lining up helpers for the Saturday and Sunday services and getting Acolytes lined up for the year.
She is on various committees here at First Church and is always available when you need help with anything!
---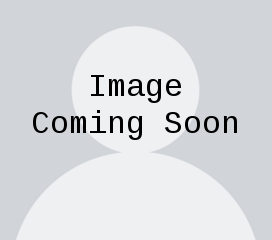 Joseph Durbin
Sanctuary Choir Director
Mini Biography coming soon!
---
---
Want to worship with us?
Come join us each Saturday for our traditional service at 5:30pm and every Sunday at 8:00am for our traditional service or 10:30am for our contemporary praise service.
---